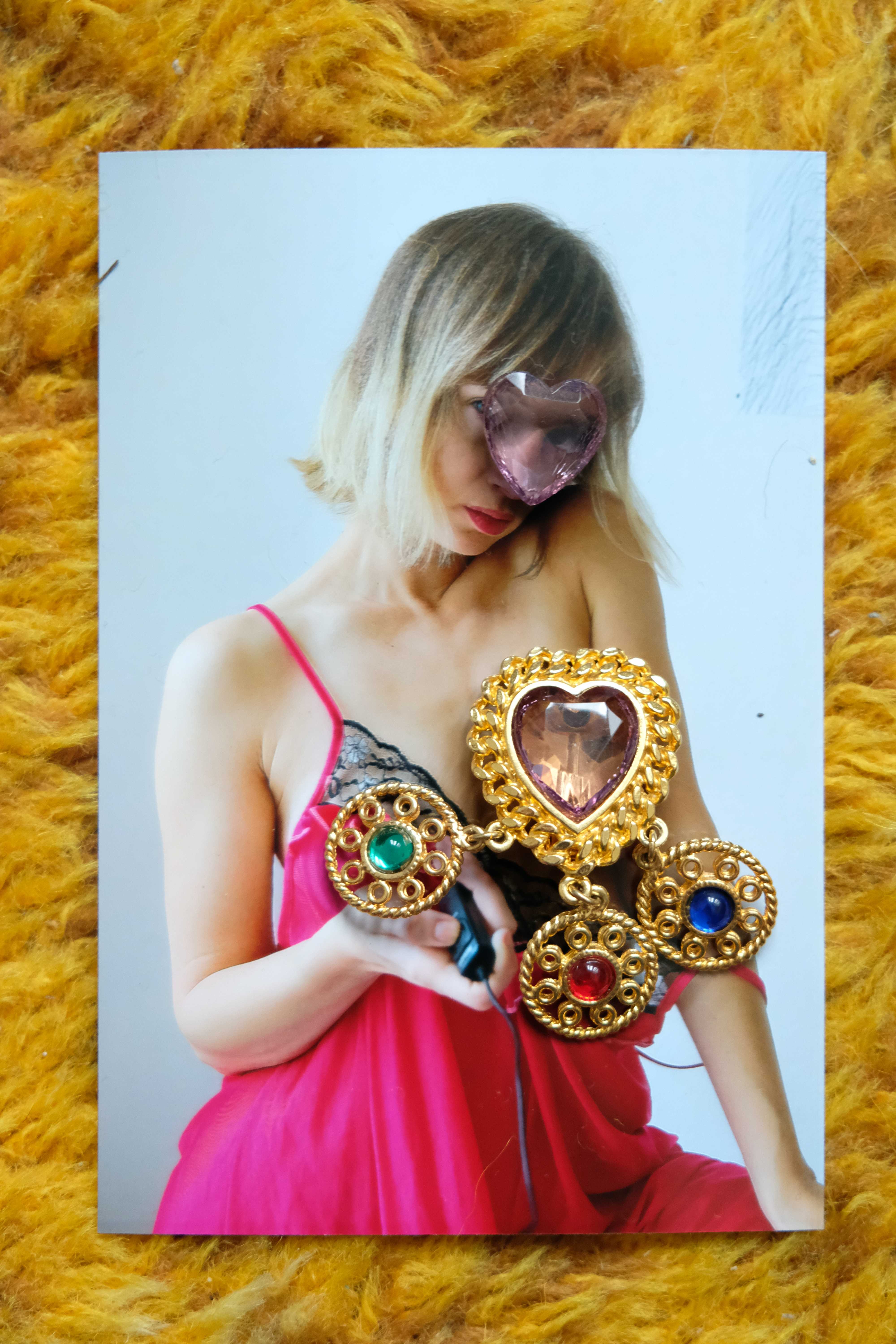 COPYRIGHT_
ARCHIVE



ongoing archive / spatial intervention / projection / web performance



The copyright_archive shows copy-protected nude photographs of unknown women found on eBay. In order to avoid possible duplication of the images by strangers, sellers cover their photographs with utensils, like lighters, matches, coins and other objects. Throughout the exhibition, the viewer has the possibility to see the archive (consisting of over 2000 photographs at the moment) and buy nude photographs of the artist, which can be purchased through her eBay account. The photos are sold according to the principle of the highest bid. Similar to the encountered eBay practice, personal objects owned by the artist are covering parts of her body. The bidder remains unclear whether the pictures are "real artist nudes" or not.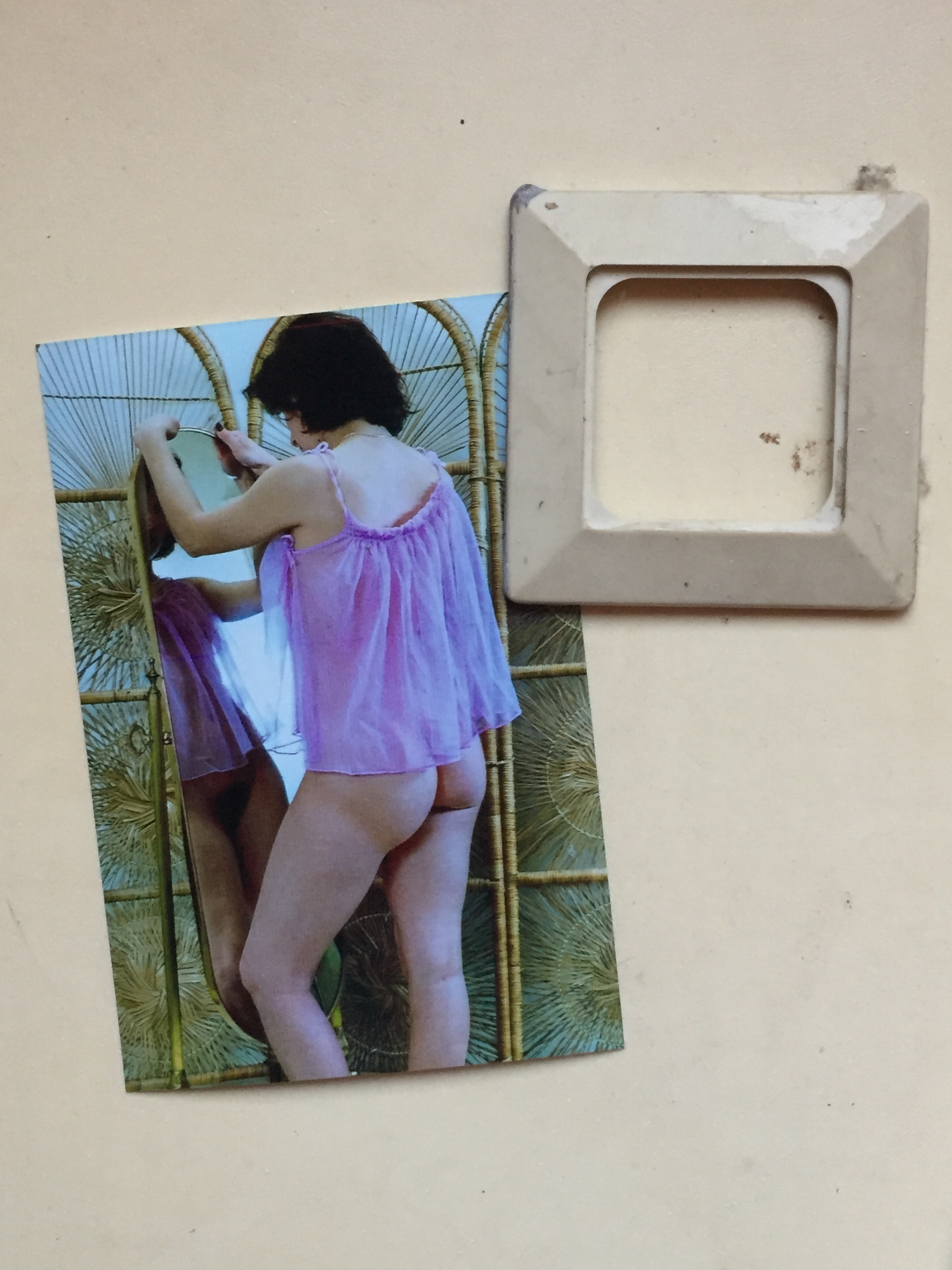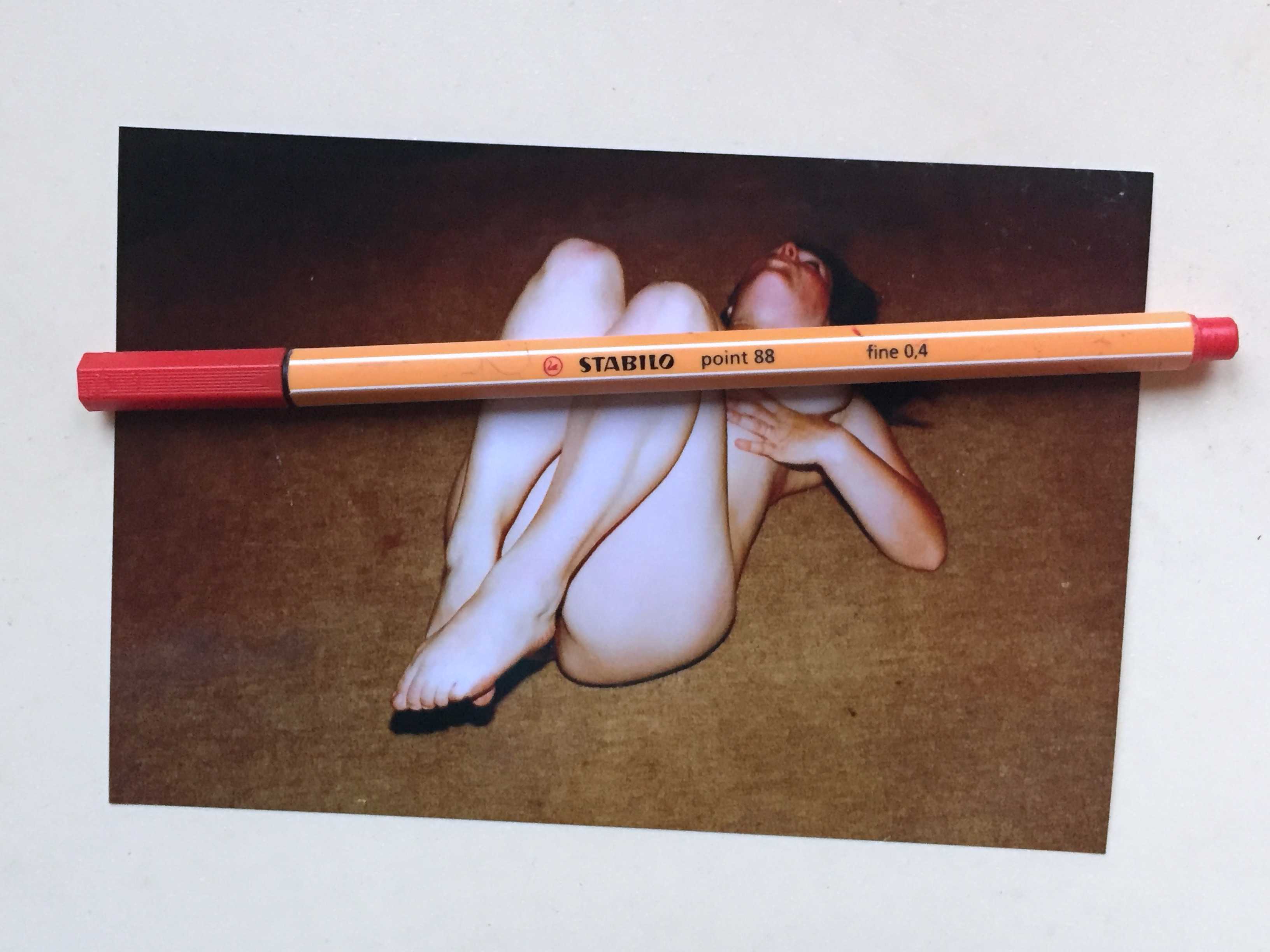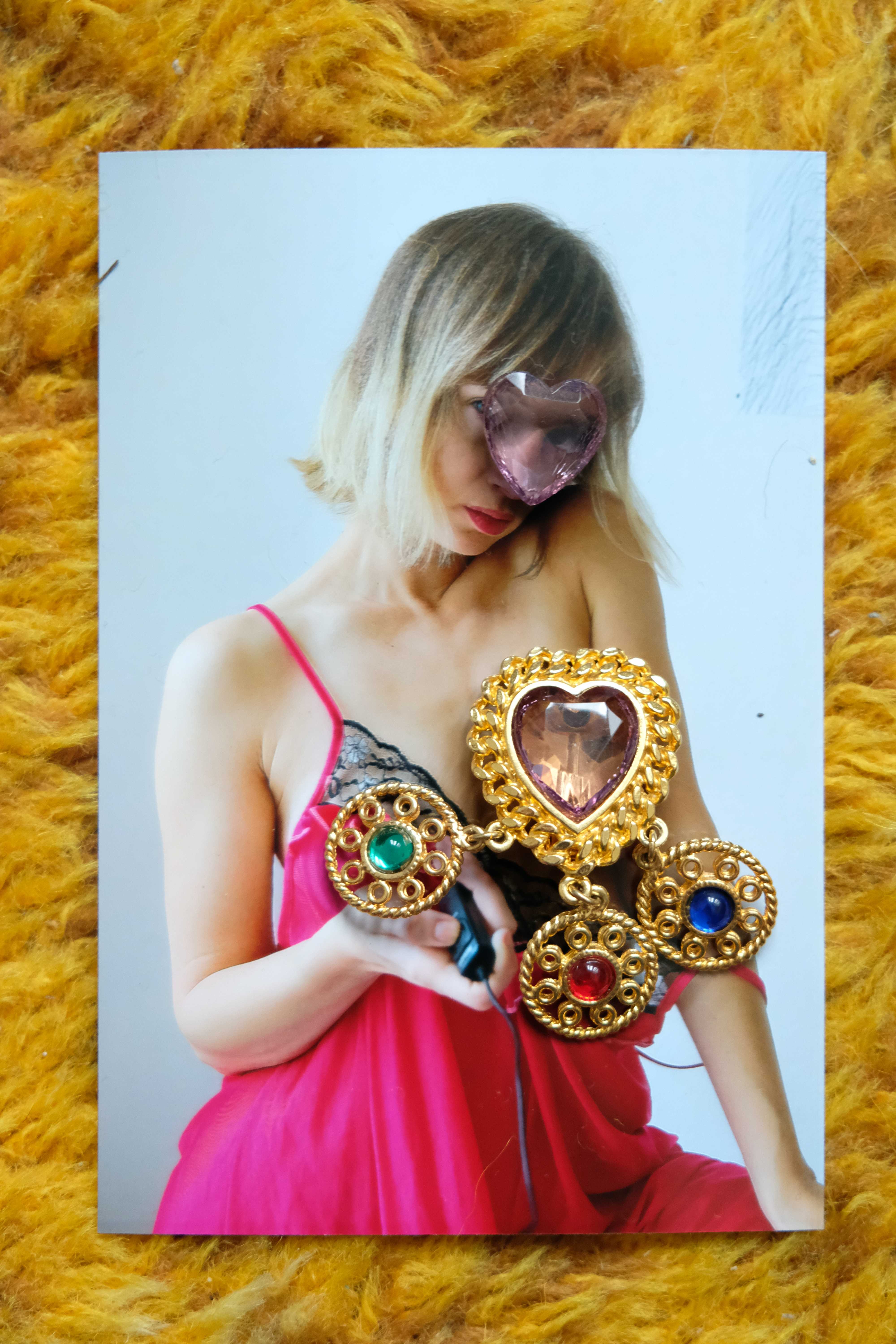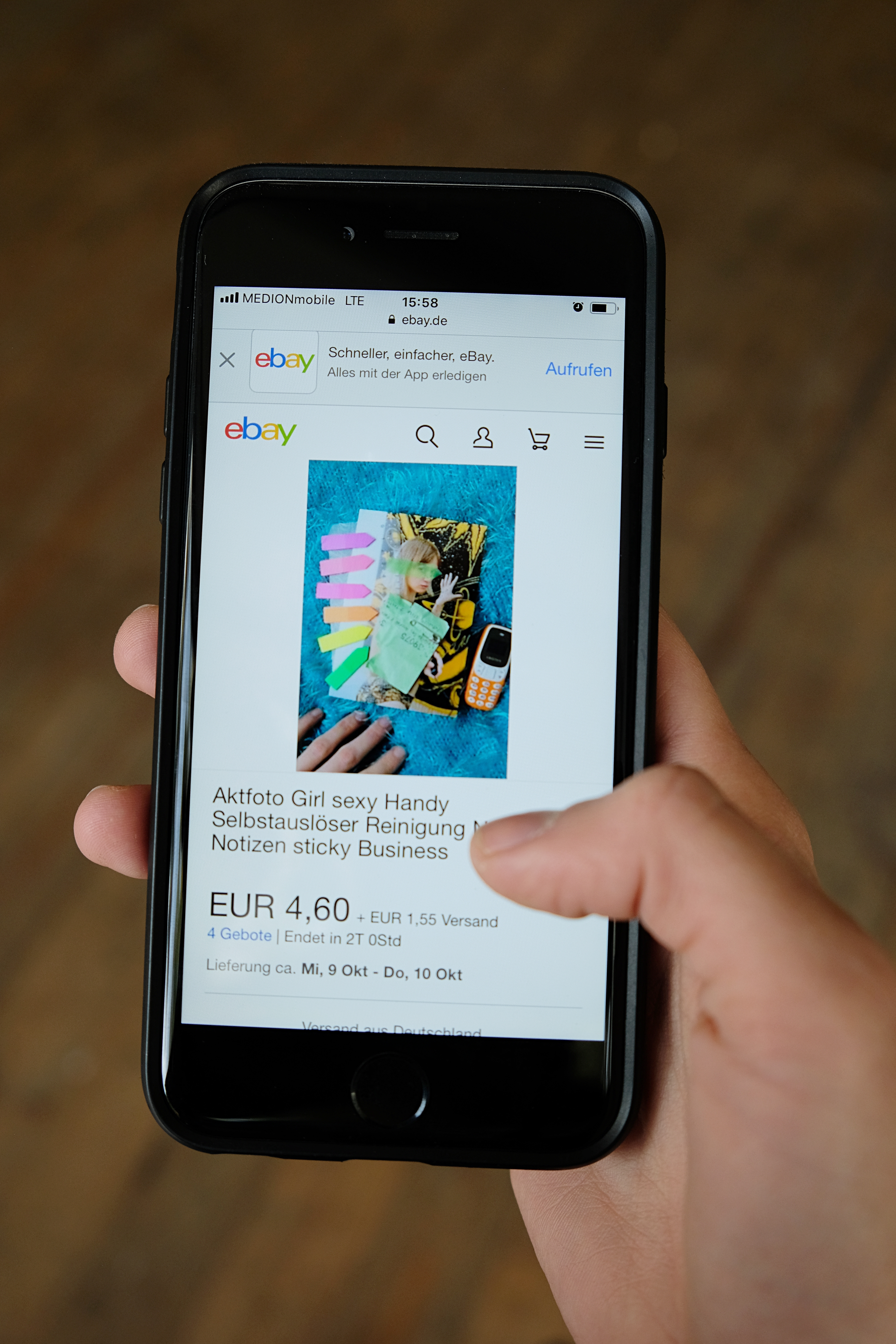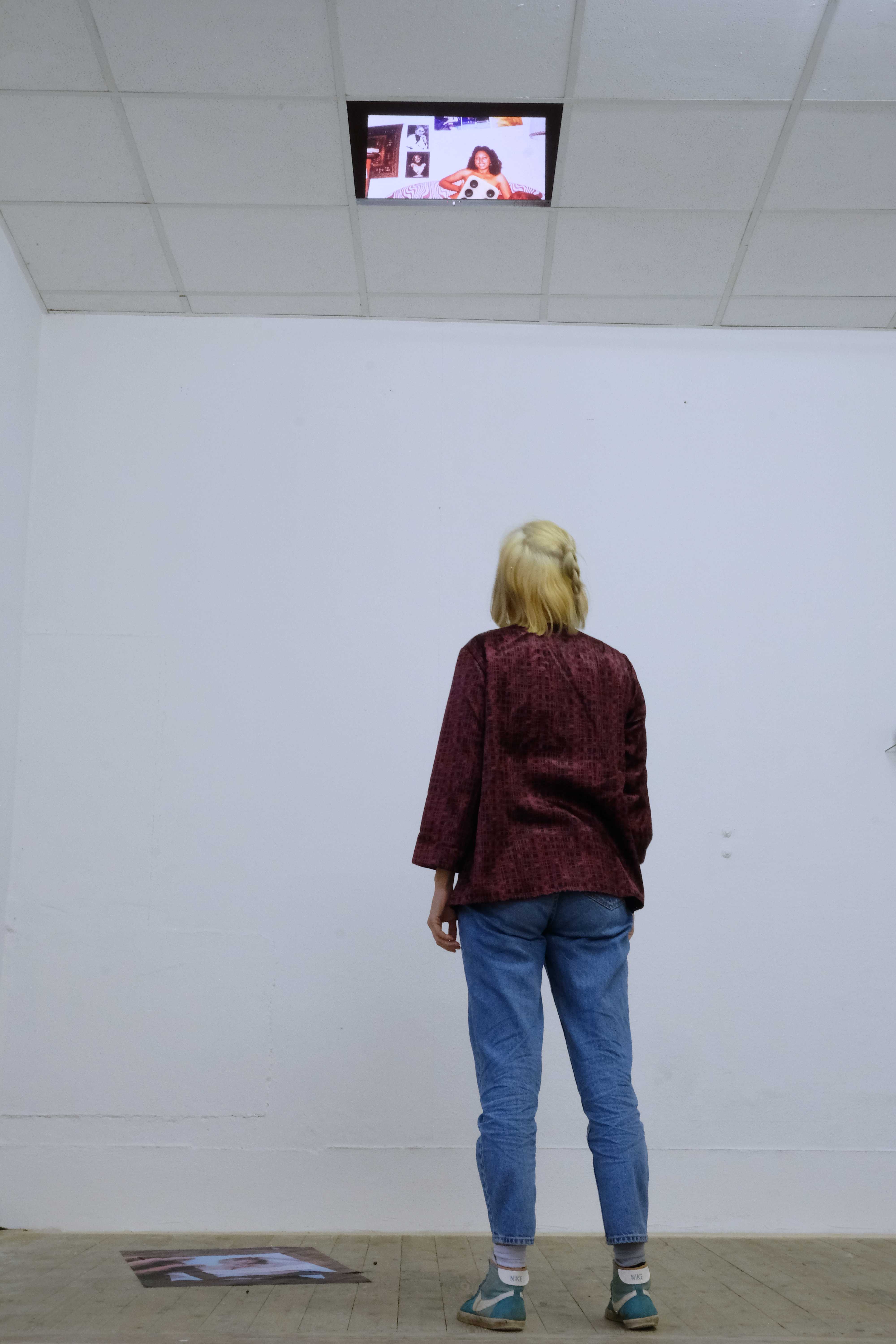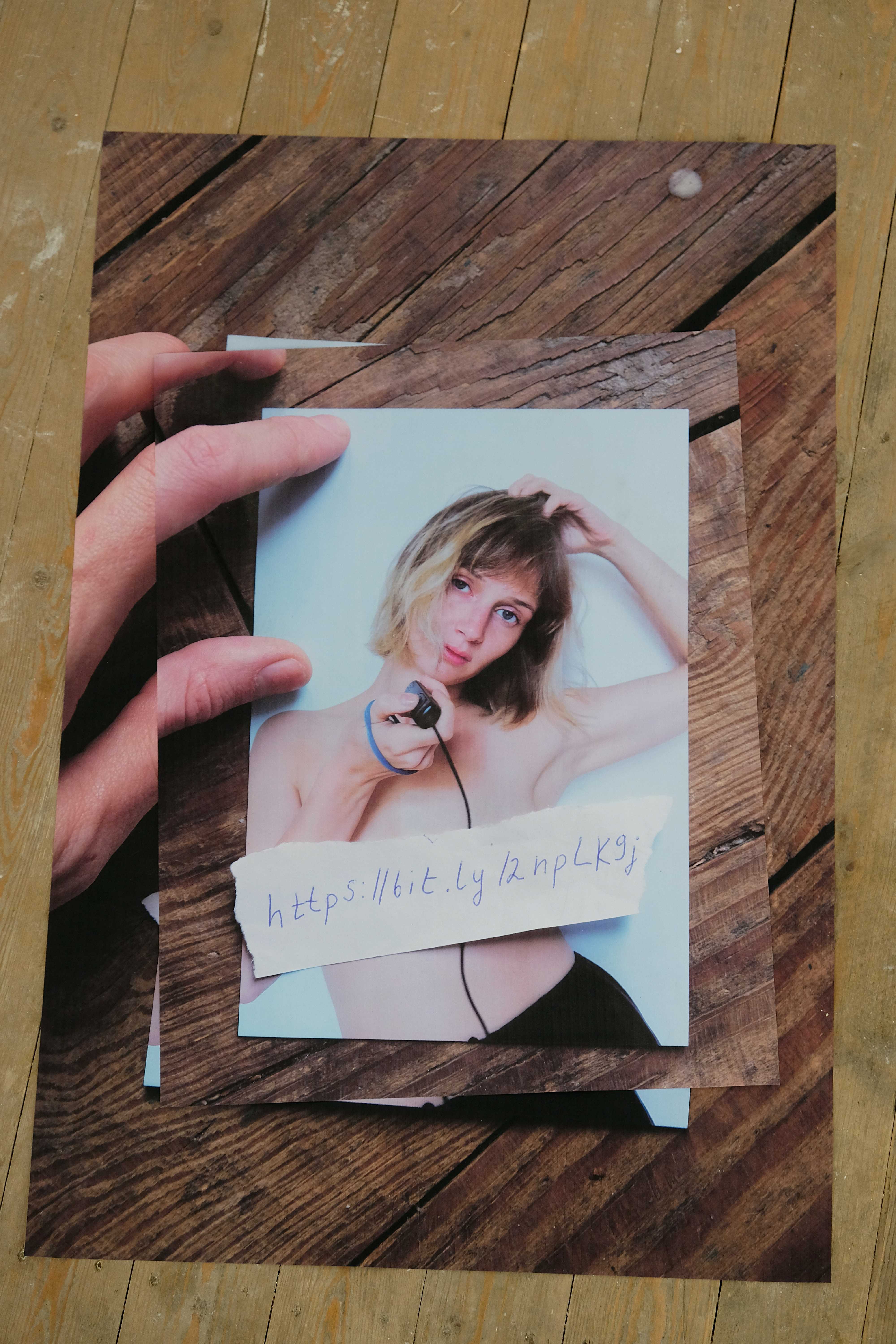 exhibition view automat art space, Saarbrücken 2019

eBayAesthetics
In order to avoid possible duplication of photographs offered for sale and to give an approximate idea of the proportions, eBay sellers cover their items with various utensils. As representatives of size ratio, rulers, lighters, matches, coins, pens, paper clips and other common and unusual objects superimpose photographs of unknown women and interiors. Fingers appear in the picture, as do sticky notes, remnants of adhesive strips, drawings or scribbles with the words "preview" and "do not copy". Made unusable by the interfering elements, these photo-object-arrangements exist within a clearly defined time frame and disappear from the user interface after auction end. Pending from the mass of unintentionally absurd compositions, eBayAesthetics turns the commercially motivated product presentation into an aesthetic for new image making, in which the artist analyzes and appropriates the photographs found methodically and physically.
exhibition view Stadtgalerie Saarbrücken, Saarbrücken 2020